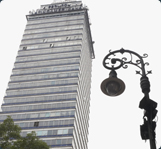 BonWired Solutions.
1740 Hudson Bridge Road Suite 1031
Stockbridge, GA 30281
Office: 678-479-9519
Fax: 678-669-1708
Technical Support: misc@bonwired.com
Sales: misc@bonwired.com
General Information: misc@bonwired.com

Please do not hesitate to e-mail, call, or submit your comments and questions via our contact form.
All messages will be responded within 24 hours Monday-Saturday by one of our team members.