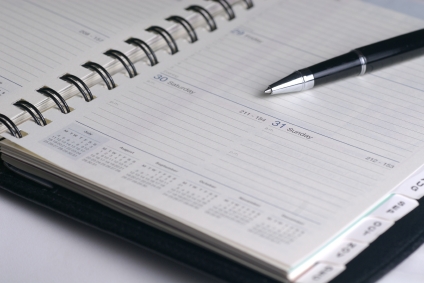 Can I schedule early/late appointments?
Absolutely! We understand that sometimes you will have other engagements that will prevent your availability during the regular 8-5 time window, therefore we can arrange for early/late-evening appointments at your request.

What is your refund policy?
Our main goal is to ensure that you are completely satisfied with our services, therefore we will continue to work on your project until everything is completed to your satisfaction before collecting payment.
Yes, we do accept credit cards and PayPal!!

Are you available to fly to another state if needed?
Yes. We have relationships with some clients that utilize our BonWired Solutions (SM) services to maintain their horizontal cable plants in remote sites that often are too small to have dedicated IT support personnel on-site.
We are on standby-by until needed. These services are billed on T&M basis.