We can design a complete solution, or provide installations services for all customer supplied equipment.

Give us a call or contact us via our online contact form.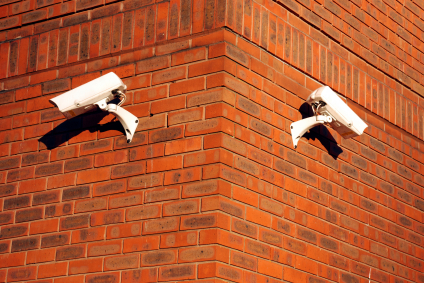 All of our solutions are flexible and configurable to your specific needs. We can provide you the capability to monitor and entire building and its parking lot, or just a front door.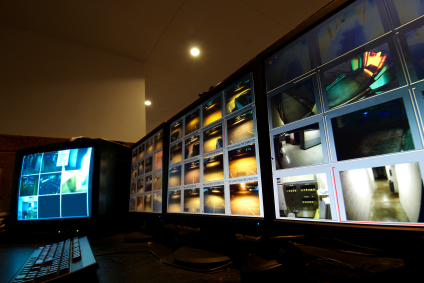 The monitoring of your surveillance system can be done in house, or remotely.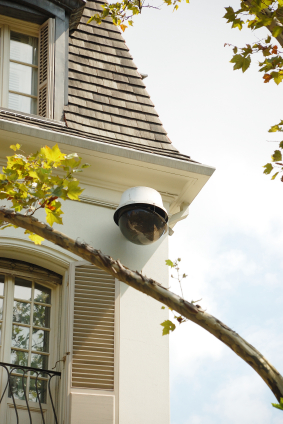 We can tailor a solution for all residential clients.
Residential and small business basic setups start at $1400.00. This setup includes:
(1) 4 camera DVR (500GB hard drive);
(4) 480 TVL Cylinder or dome outdoor IR (infrared cameras);
(1)Power Supply, inside wiring, installation, basic user training. Power outlet and grounding is not included in pricing.