We can design a complete solution, or provide installations services for all customer supplied equipment.

Give us a call or contact us via our online contact form.



Structured wiring solutions for your residence or small business are now within reach.
Structured Wiring relies on the centralization of all the low-voltage cabling within the premise and terminated on a single location. The most common applications for structured wiring are: CATV systems, Telephone, Networking, Whole House Audio, Lighting control, cameras to name a few.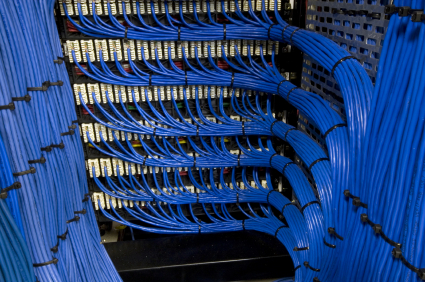 One of our most common project involves the wiring of Horizontal Plants for small to medium size businesses.