We can design a complete solution, or provide installations services for all customer supplied equipment.

Give us a call or contact us via our online contact form.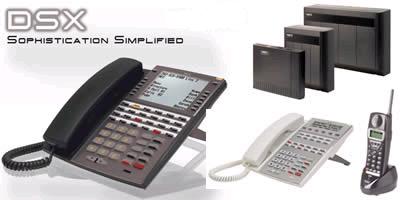 We specialize in the installation and maintenance of NEC DSX Key systems.
We can provide a telephony solution for your residence or small/mid size business.
All three available models have functionality that rival larger PBX systems used by major enterprises.
See attached brochures for additional information, and do not hesitate to contact us with any questions.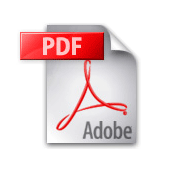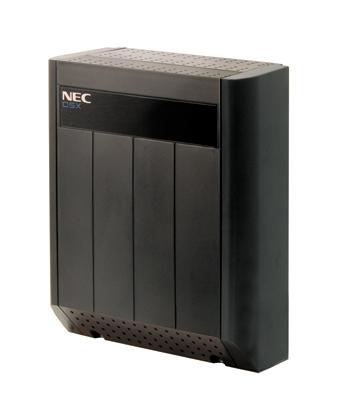 NEC DSX-40 (Residential)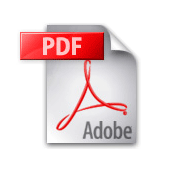 NEC DSX-80-160